Lieutenant Colonel Russell Powell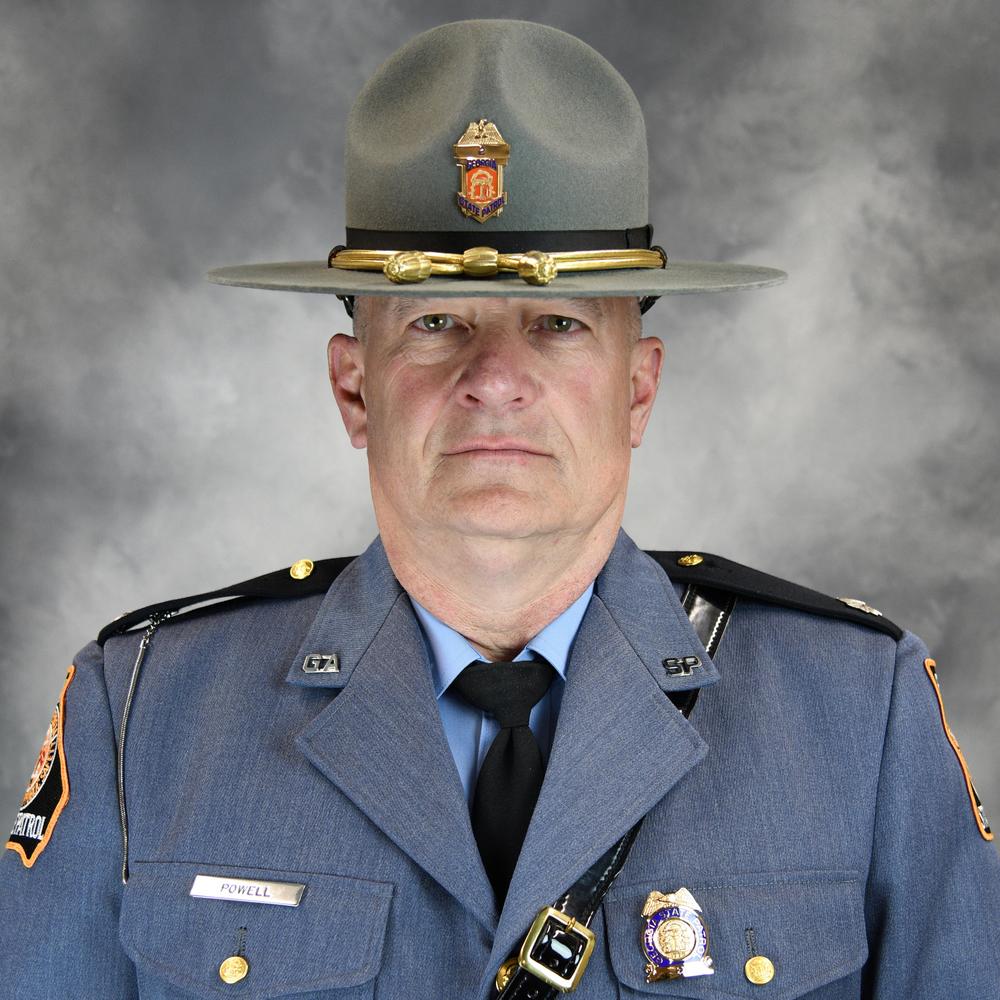 Deputy Commissioner
Leadership
Lt. Colonel Powell serves as the Deputy Commissioner of the Georgia Department of Public Safety. Prior to this appointment in 2011, he served as Commanding Officer of the Georgia State Patrol.  As Deputy Commissioner, he oversees the operations of the Motor Carrier Compliance Division, Human Resources, Recruiting, Off-Duty Employment, Public Information Office, Headquarters Adjutant, Regional K-9 Task Force, Governor's Task Force, and the DPS Training Division.
Lt. Colonel Powell joined the Department of Public Safety in June 1990, and graduated with the 65th Georgia State Patrol Trooper School in November, 1991.  He was assigned to Post 3, Cartersville following graduation and later worked at Post 43, Calhoun prior to his promotion to Corporal at Post 29, Cedartown in 1997.  He steadily progressed through the ranks attaining the rank of Sergeant at Cedartown in 1999; Sergeant First Class and Post Commander  at  GSP  Canton  in  2001;  and  Lieutenant  in  2003  as  Assistant  Troop B Commander for Northeast Georgia.  He was promoted to Captain and DPS Training Director from 2005 to 2008 and later served as the Executive Officer to the Commanding Officer prior to his promotion to GSP Commanding Officer.
Lt. Colonel Powell holds a Bachelor of Science degree from Berry College and a Master of Public Administration degree from the Law Enforcement Command College of Columbus State University.  He is a graduate of the 232nd session of the FBI National Academy in Quantico, VA., and he was selected as a member of the 21st Delegation for the Georgia International Law Enforcement Exchange.
Lt. Colonel Powell was born and raised in Calhoun, Georgia.  He and his wife, Mitzi, have been married for 35 years and are members of Trinity Baptist Church.  They have two sons, two wonderful daughter-in-laws, and two grandchildren.