Latest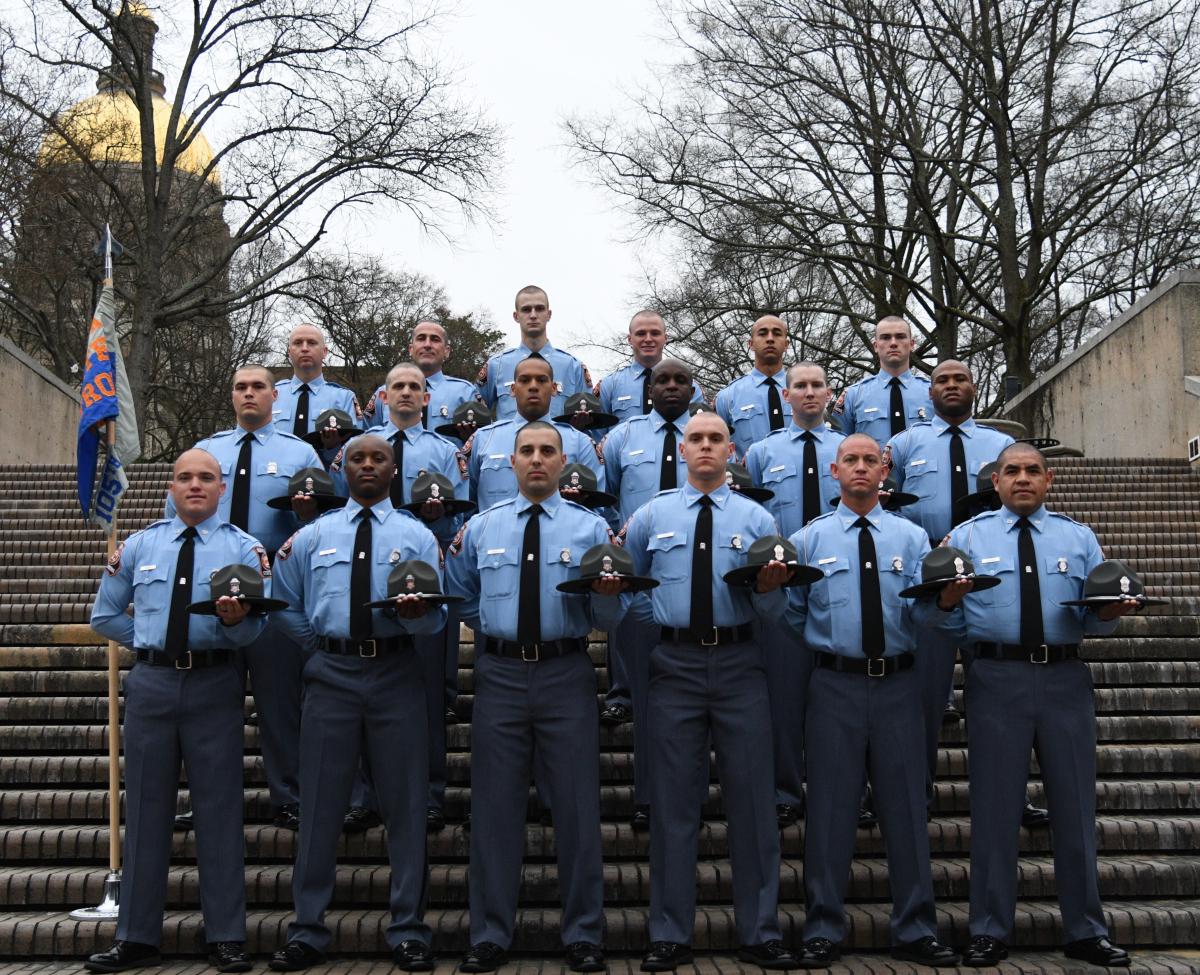 (ATLANTA)— St. Patrick's Day is this weekend, and the Georgia State Patrol is reminding partygoers to put safety first.
In accordance with Title 49 CFR Parts 350 and 395, intrastate carriers operating solely in Georgia must comply with the Electronic Logging Device (ELD) final rule beginning January 1, 2019.  Drivers and carriers who currently utilize the short haul (100 or 150 air mile) exception contained in 49 CFR 395.1(e) or who are required to complete a record of duty status 8 days or less in a 30 day period are exempt from the ELD requirement. For a complete list of exemptions, see 49 CFR 395.8.
See Something, Send Something App
Have you downloaded the mobile app that allows users to send reports of suspicious activity directly to state law enforcement for further investigation?
Event Calendar
NOTICE IS HEREBY GIVEN ALL INTERESTED PARTIES that the following additional matters have been assigned for hearing before the Department of Public Safety (hereinafter referred to DPS) on May 13, 2019, 10 a.m. in the Georgia Department of Public Safety Media Room at 959 United Ave SE, Atlanta, GA 30316.