Latest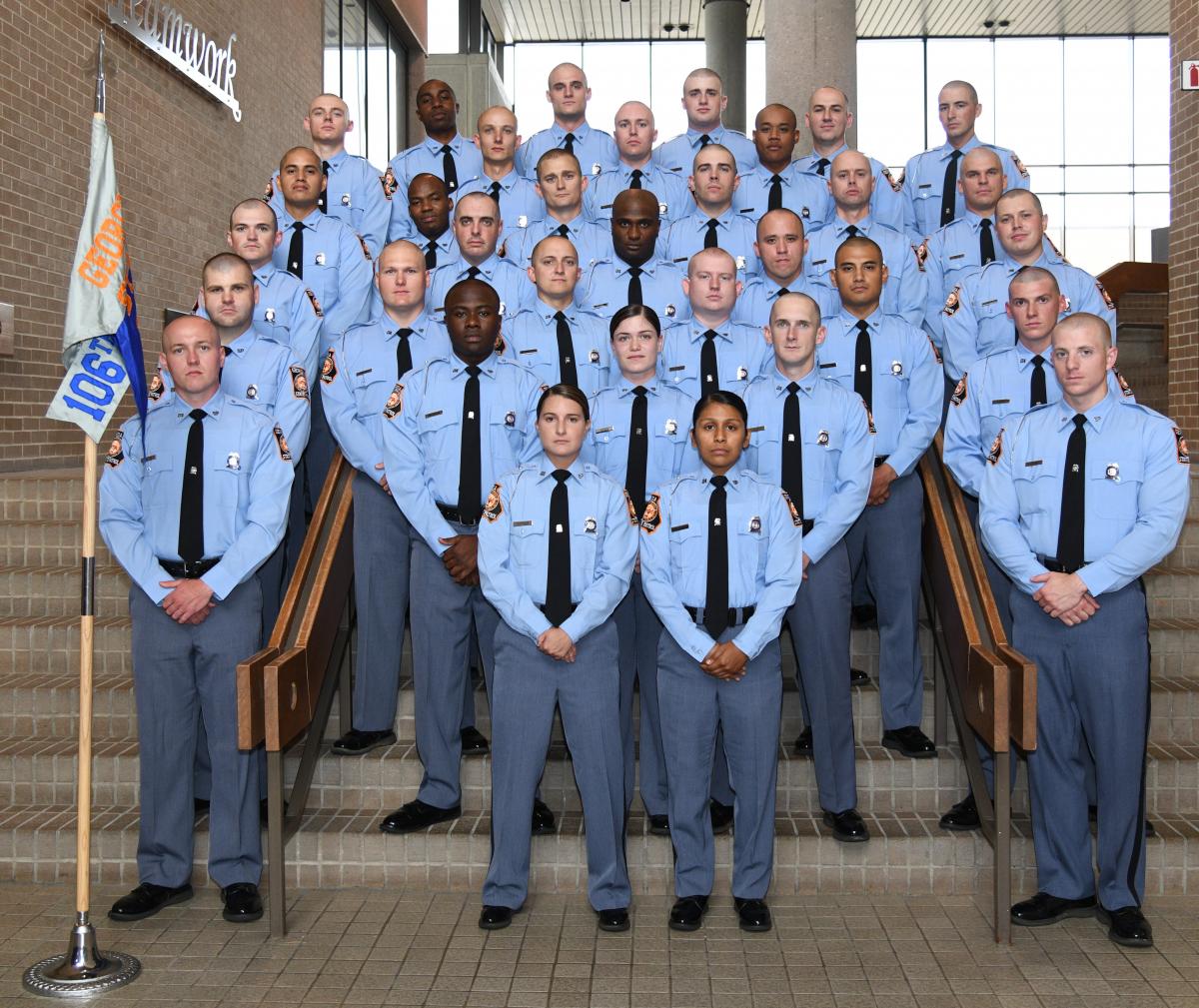 (ATLANTA) – The Georgia Chapter of the National Black State Troopers Coalition (NBSTC) will host the 34th Annual Summer Training Conference & Membership Meeting in Atlanta, Aug. 6-11, at the Westin Buckhead Atlanta.
Due to the recent ransomware attack, the Georgia Department of Public Safety's (DPS) network servers are offline.
See Something, Send Something App
Have you downloaded the mobile app that allows users to send reports of suspicious activity directly to state law enforcement for further investigation?