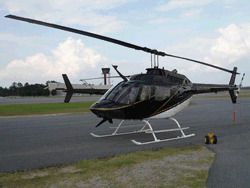 Excess Property was formally created in 1991 to provide a coordinated means for state and local law enforcement agencies to obtain excess Department of Defense (DOD) equipment.
This division also is the state point of contact for the 1122 Procurement Program, which provides a means for state and local agencies to purchase equipment using Federal government contracts.

DLA Law Enforcement Support Office (LESO)
 Good News Reports
(If you have a good news story, please share with us.)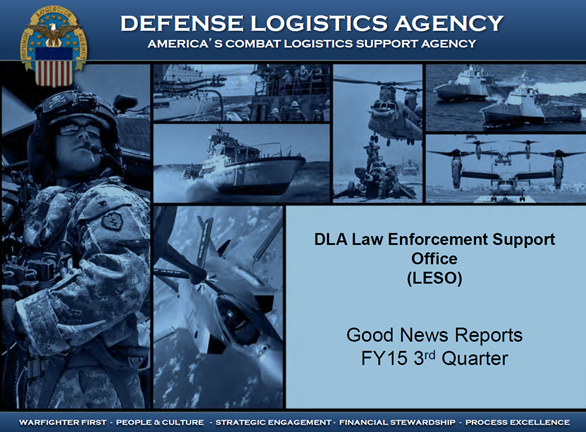 No Training Classes will be held in
September and October 2015.