:
Important Updates Regarding COVID-19/Executive Order
The statewide executive order for empowering a healthy Georgia will extend through June 15. This order affects all Georgia residents and visitors. Review the following: COVID-19 Updates
Georgia State Patrol
53440599Major-Eddie-Grier-web.jpg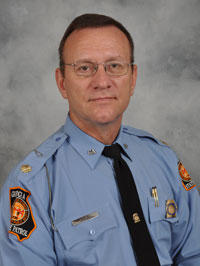 As Commanding Officer over Field Operations, Major Eddie Grier oversees the daily operations of all Troops (A-I) and Posts (1-48), Troop J, SWAT, SCRT, CMV-CIU, and Aviation.