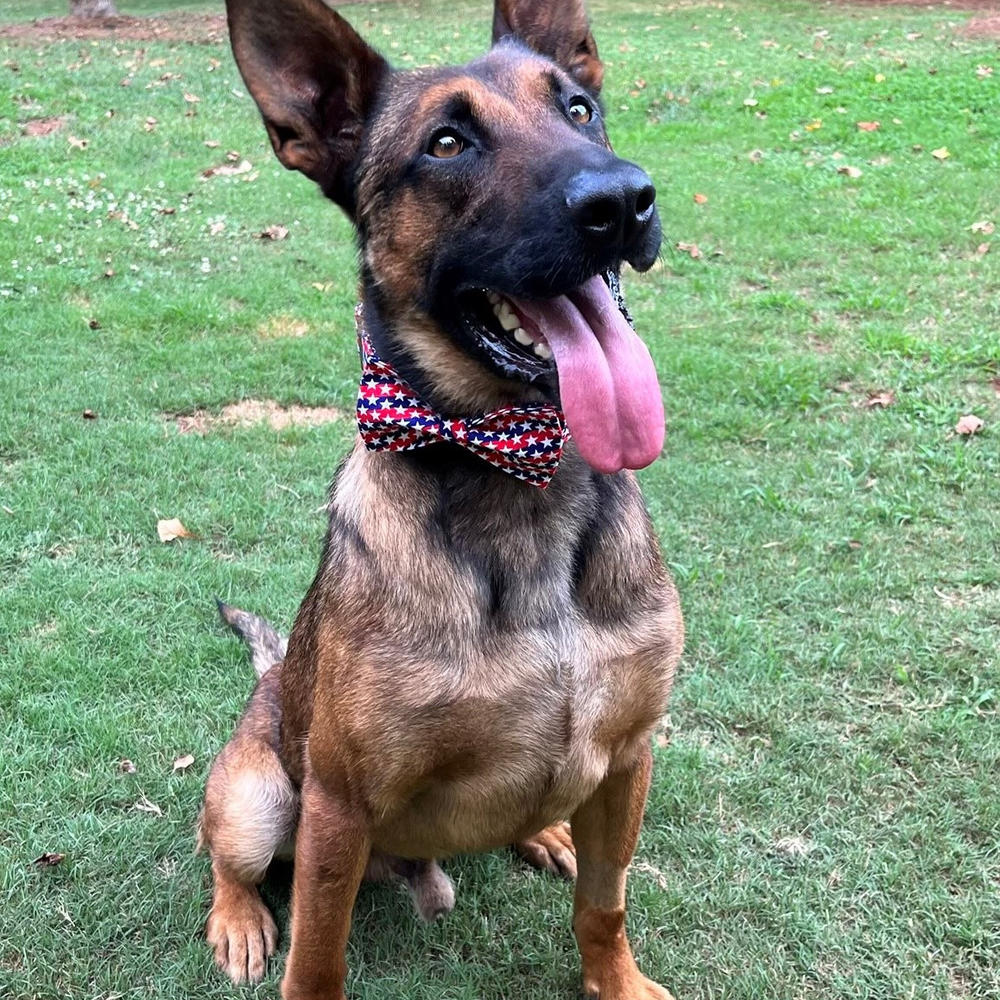 K9 Figo was shot and killed during the apprehension of a homicide suspect in Clayton County.

Officers from the Clayton County Police Department had located the suspect on Riverdale Road, near I-285, shortly before noon and requested assistance from the Georgia State Patrol and Clayton County Sheriff's Office. The subject initially stopped and then fled in his vehicle. His vehicle was immobilized by a PIT maneuver in the 5500 block of Riverdale Road and redirected into a wooded area. Officers set up a perimeter when the man refused to exit his vehicle and surrender.

K9 Figo was released for an apprehension and entered the woods. The man opened fire on K9 Figo, striking him multiple times, before being shot and killed by officers. Figo was flown to Blue Pearl Animal Hospital in Sandy Springs but died as a result of his wounds.

K9 Figo and his handler were assigned to the Crime Suppression Unit.