:
Important Updates Regarding COVID-19/Shelter in Place Order
A statewide shelter in place order has been issued effective Fri., Apr. 3, at 6 p.m. to Thurs., Apr. 30, at 11:59 p.m.  This order affects all Georgia residents and visitors.  Review the following: COVID-19 Updates
Captain Garrett Fiveash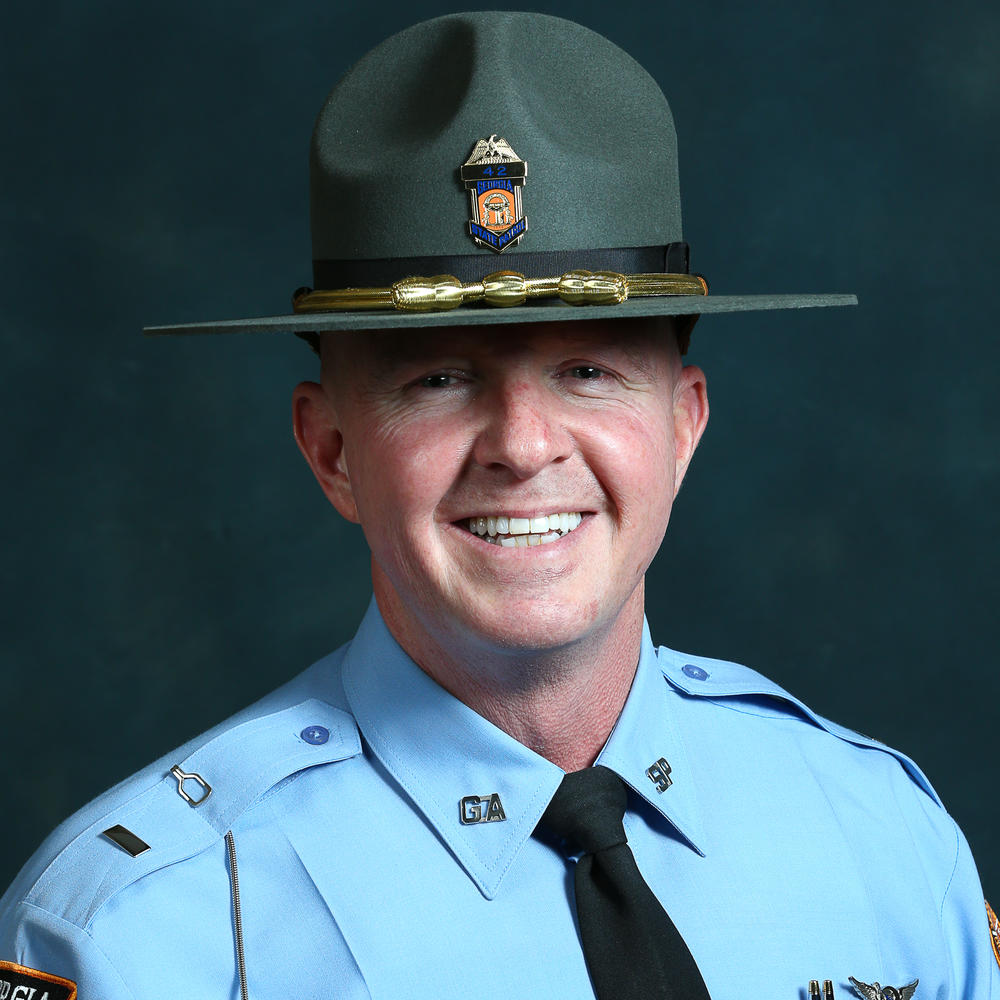 Director, DPS Training Division
Leadership
As the director of DPS Training Division, he oversees the basic and advanced training for all members of the Georgia State Patrol (GSP), Motor Carrier Compliance Division, and Capitol Police.