Captain Joshua Lamb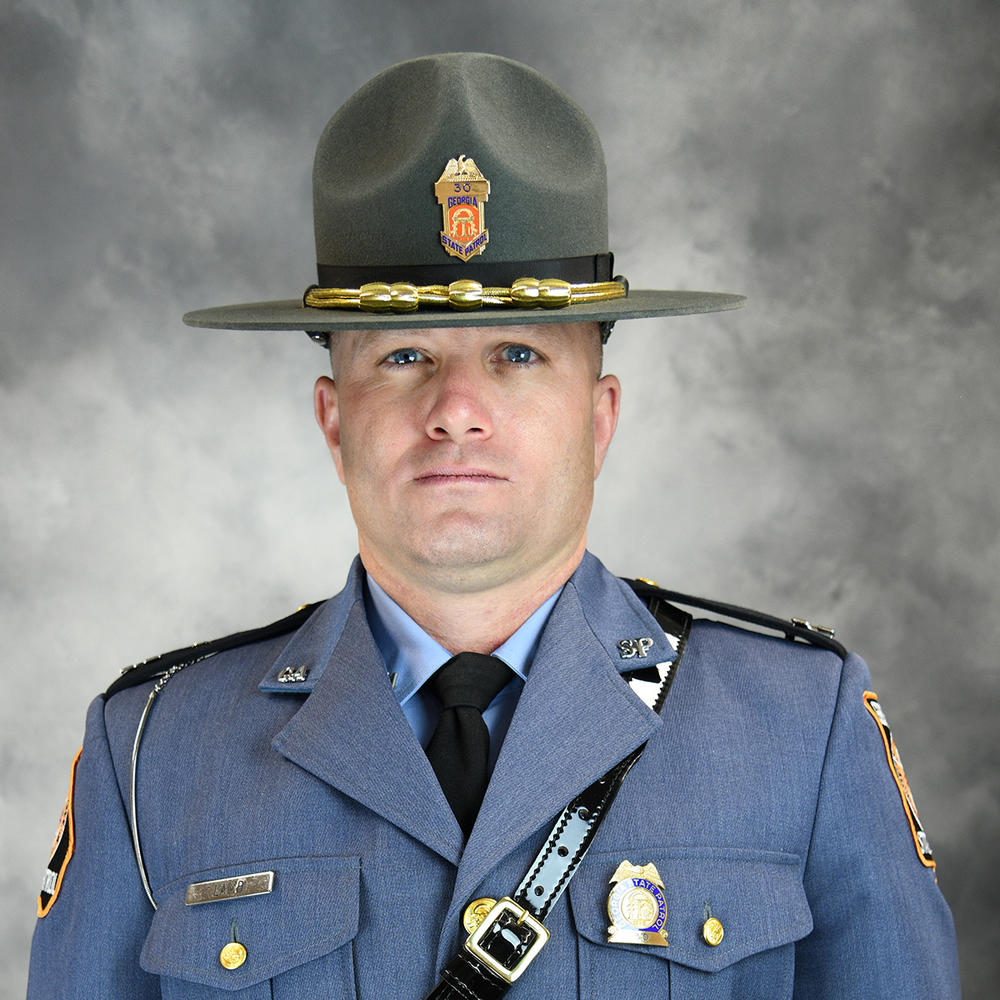 Director, DPS Training Division
Leadership
As the director of DPS Training Division, he oversees the basic and advanced training for all members of the Georgia State Patrol (GSP), Motor Carrier Compliance Division, and Capitol Police.
Captain Lamb began his law enforcement career in 1996 as a special agent with the Tri-Circuit Drug Task Force in southeast Georgia. He began his career with GSP in 1999 after graduating from the 74th Trooper School. His assignments as a trooper have included serving as a post commander in Helena, and a lieutenant in the DPS Research Planning and Development Division. He was also a member of the State of Georgia SWAT team for eight years.
Captain Lamb has a Bachelor of Science in Justice Studies from Georgia Southern University and a Masters of Public Safety Administration from Columbus State University. He is also a graduate of the 259th FBI National Academy in Quantico, Virginia, and is a FBI Executive Fellow.