Leadership
Lt. Colonel Joshua Lamb
Director of Administrative Services, Department of Public Safety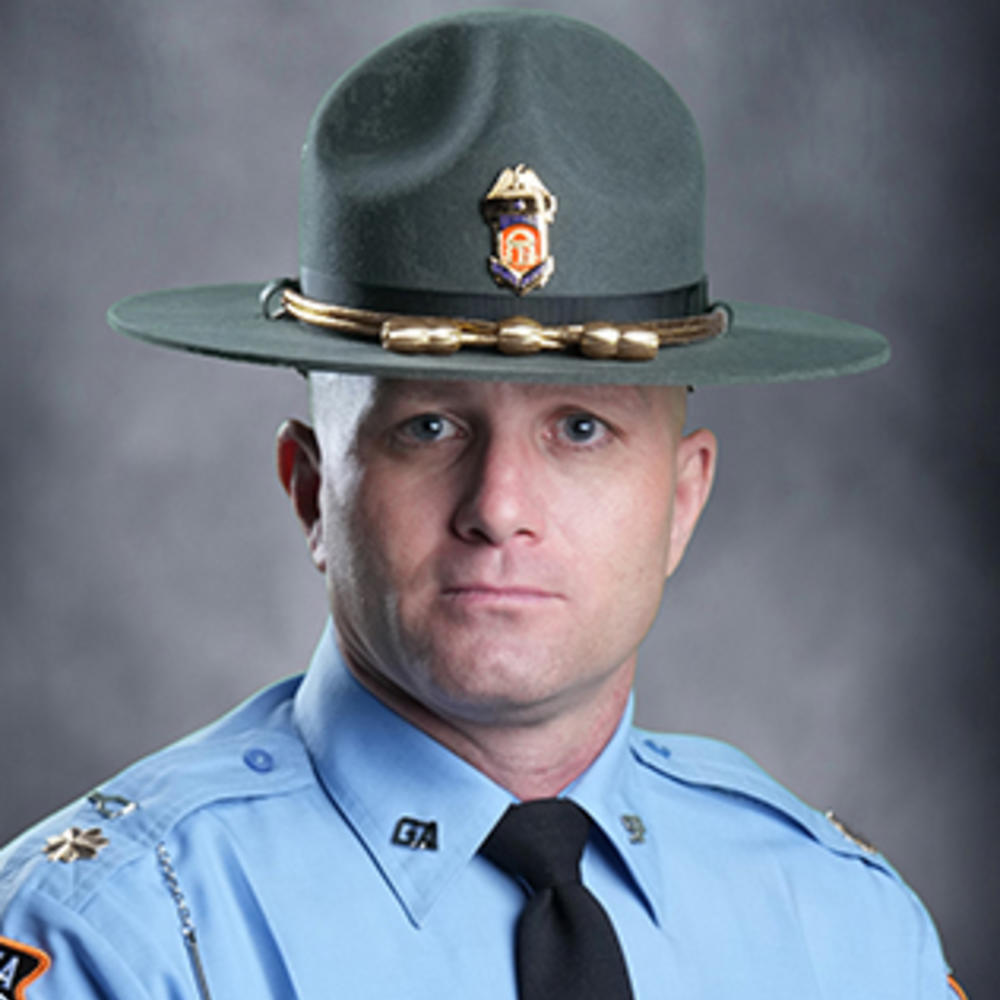 Lt. Colonel Joshua Lamb was appointed as the Director of Administrative Services of the Department of Public Safety on March 1, 2023.  He oversees the Office of Professional Standards, the Human Resources Division, the Public Information Office, and Legislative Affairs.  Previously, he served as the Chief of Staff.
After graduating from Georgia Southern University with a bachelor's degree in justice studies, Lt. Colonel Lamb began his law enforcement career as a Special Agent with the Tri-Circuit Drug Task Force in 1996.  In 1999, he began his career with the Georgia State Patrol after he graduated from the 74th Georgia State Patrol Trooper School.  During his career, he has served as Corporal at Post 11 – Hinesville; Sergeant in Post 45 – Statesboro; and Sergeant First Class at Post 45, Post 16 - Helena and Post 18 - Reidsville.  Lt. Colonel Lamb also spent eight years as a member of the State of Georgia SWAT team.  He served as lieutenant in the Planning and Research Unit where he created departmental policy, assisted in planning special events such as the 2018 National College Championship Game and Super Bowl LIII, and worked on legislative affairs such as the distracted driving law.  Lt. Colonel Lamb has been the Director of Training, SWAT Team Commander, Executive Officer to the Deputy Commissioner, and Chief of Staff. 
Over the course of his career, Lt. Colonel Lamb earned a master's degree in public administration from Columbus State University, attended the 259th Session of the FBI National Academy and is one of only two people from Georgia to be chosen to represent their FBI National Academy Session as Class Spokesperson.  He was also an FBI Executive Fellow. 
Lt. Colonel Lamb and his wife, Alison, have two daughters.