:
Important Updates Regarding COVID-19/Shelter in Place Order
A statewide shelter in place order has been issued effective Fri., Apr. 3, at 6 p.m. to Thurs., Apr. 30, at 11:59 p.m.  This order affects all Georgia residents and visitors.  Review the following: COVID-19 Updates
Captain James D. Wicker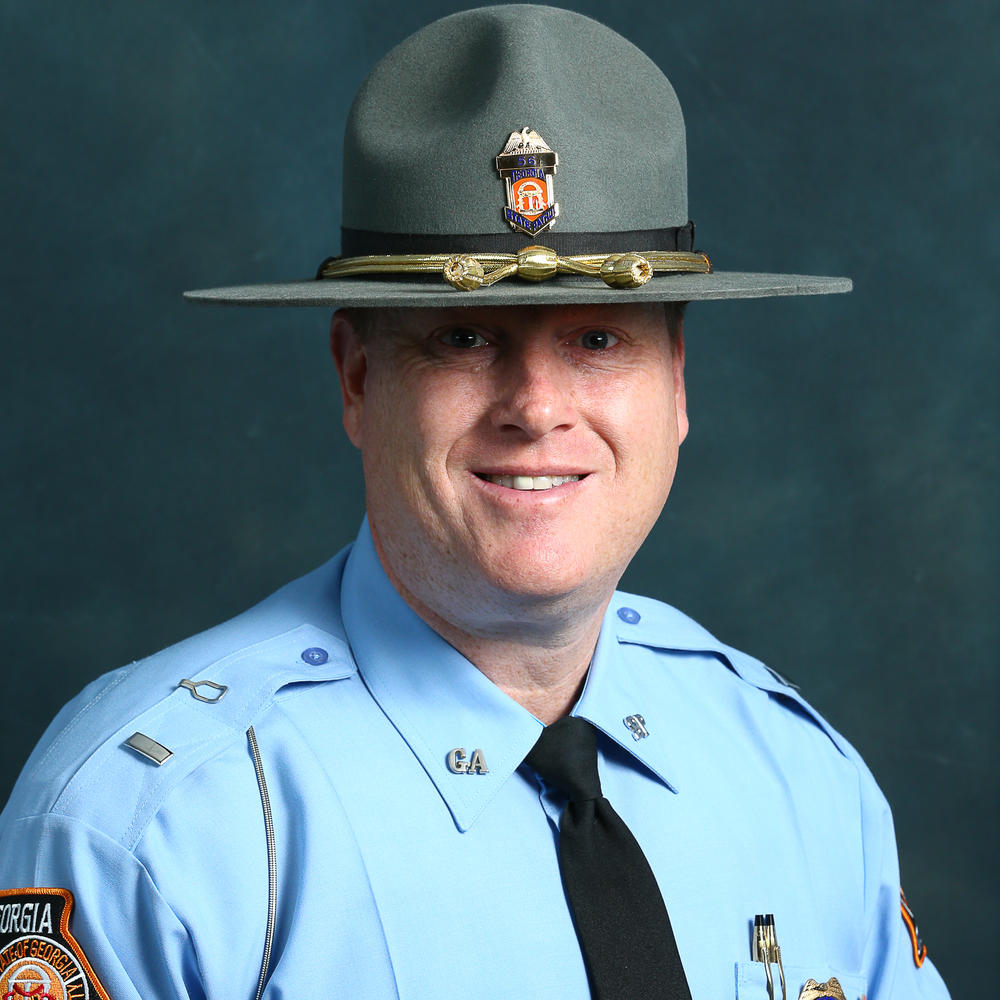 Director, Capitol Police Division
Leadership
Captain James D. Wicker was appointed to Director of the Capitol Police Division on January 1, 2020. Prior to his appointment to Captain and Division Director, he served as the Assistant Director since 2016. Captain Wicker joined the Department of Public Safety in 1995 and graduated from the 71st Georgia State Patrol Trooper School.  He was assigned to Post 4, Villa Rica prior to joining the Specialized Collision Reconstruction Team (SCRT) in 2000.  He was promoted to Assistant Team Leader in 2003 and then Team Leader in 2005.  In 2012, he became the first Post Commander of Post 50, Capitol Hill.  
Captain Wicker has a Bachelor of Arts in Criminal Justice from the University of Georgia and a Master of Public Safety Administration from Columbus State University. He is also a graduate of the 276th FBI National Academy in Quantico, Virginia.
Captain Wicker and his wife, Julie, have two daughters, Mason and Anna.  They live in Newnan where they attend Newnan First United Methodist Church.