Leadership
Major Thornell L. King
Capitol Police Adjutant, Capitol Police and GSP Post 50 Capitol Hill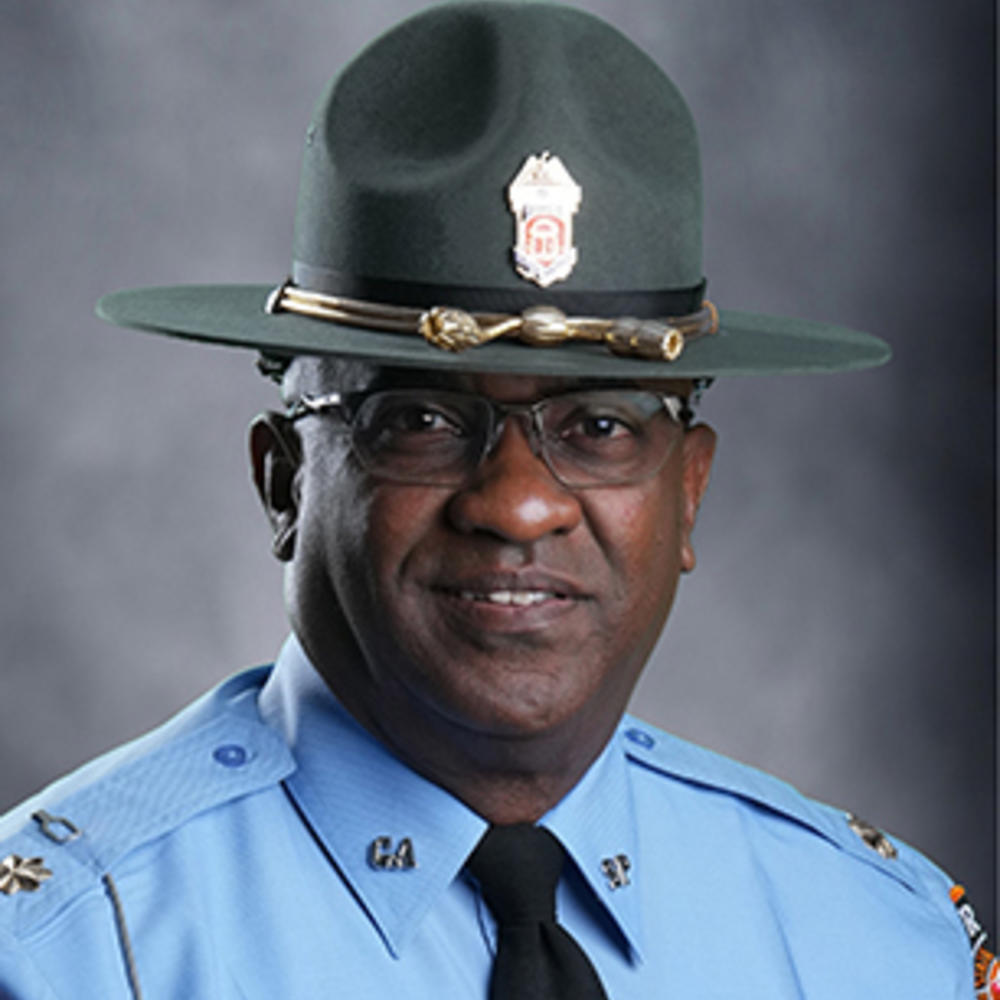 On September 1, 2021, Thornell "T.K." King was appointed to serve as Major and Capitol Police Adjutant.  Major King recently served as Captain/Commander of Troop I and has been a Georgia State Trooper for 27 years. 
On February 16, 2019, Major King was appointed to serve as the Troop Commander of Troop I which encompasses 15 southeast Georgia counties, including all of the I-95 corridor from the Florida state line to the South Carolina state line.  This territory includes Kings Bay Naval Base, Ft. Stewart Army Base, and Hunter Army Airfield. 
On February 16, 2018, Major King was appointed Captain and assigned as Commander of the Georgia State Patrol Honor Guard of which he is an original member. He was also appointed as Commander of the Crisis Negotiation Team (CNT) and has been a member for the past 18 years. Prior to his appointments, he moved up the ranks of the Georgia State Patrol in Rincon, Thomson, and Waycross. 
Major King made Lieutenant (Assistant Troop Commander) of Troop G in 2013. Troop G covers Southwest Georgia. In 1996, the Department selected Major King to participate in the security detail for the Olympic Torch Relay which traveled across the country.
Major King received his Bachelor of Science degree from Morehouse College in Atlanta. He is a member of Alpha Phi Alpha Fraternity, Inc.  He currently resides in Darien with his wife, Kim, and their son, Terrell.