Office of Public Safety Support - Peer Counselor Certification Training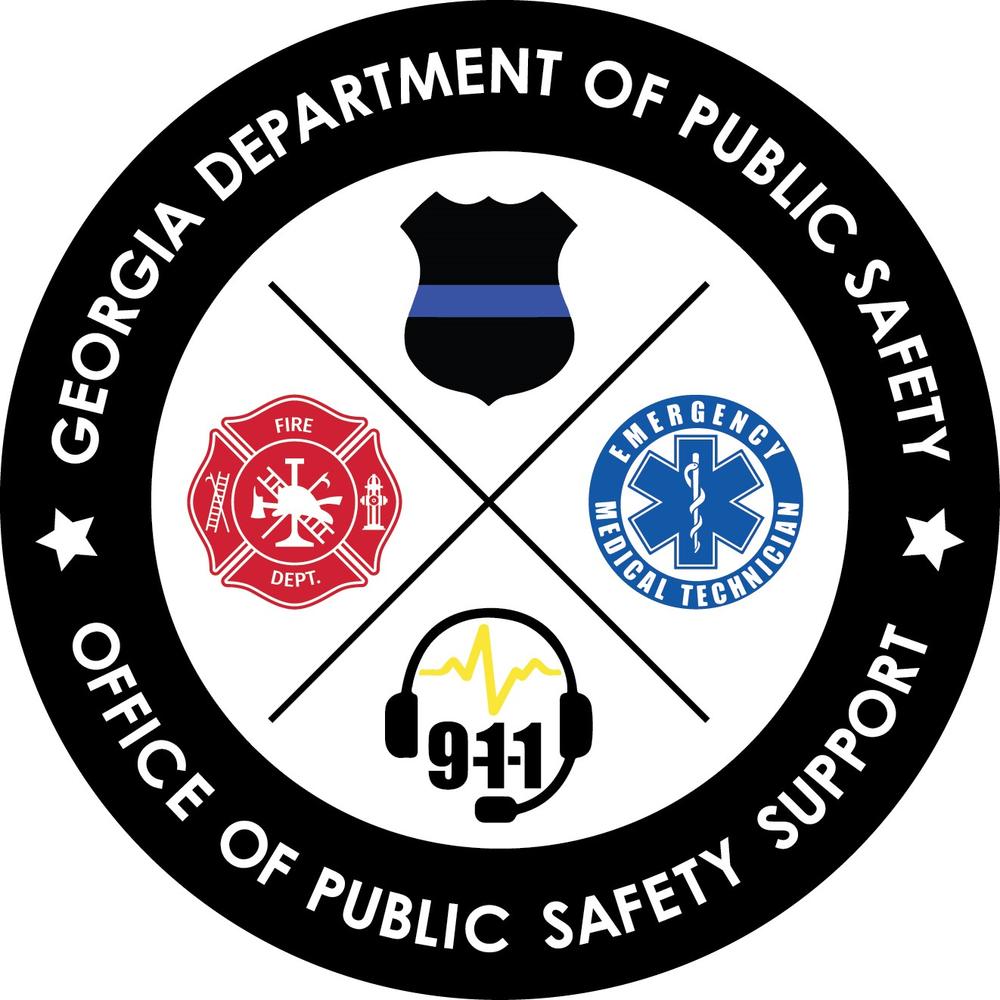 The Office of Public Safety Support (OPSS) recognizes the need to train additional Peer Counselors around the state to help meet the needs of providing psychological care to all of Georgia's Public Safety Officers. To meet this need, OPSS offers a 40-hour Peer Counselor Certification Course. Our goal is to offer such training to Public Safety Officers who wish to be able to provide emotional and/or psychological support to their fellow first responders.
HB 703, which established the Office of Public Safety Support, also clearly defines a "Client" (those who are eligible to receive peer support services) as a Public Safety Officer. The bill goes on to define a Public Safety Officer as a peace officer, correctional officer, emergency health worker, firefighter, highway response operator, jail officer, juvenile correctional officer, probation officer, or emergency services dispatcher. The bill further provides that communications between a "Client" and a peer counselor shall be privileged.
The basic concept of Peer Support is the idea of normalizing reactions through shared experiences; therefore, our focus is on training Public Safety Officers (as defined above) who have experienced traumatic events or critical incidents themselves and can help a fellow officer(s) in a time of need.
Students completing the training will receive 40-hours of P.O.S.T Credit, 24 General Education CEU's for EMS, or 24 Hours of State Fire Credit for Firefighters.